Our Business Intelligence Solutions Can Optimize Operations & Increase Revenues
Gain actionable data insights from video cameras, point of sale systems, and security events to reduce shrink, improve employee productivity, ensure compliance, and deliver outstanding customer experiences.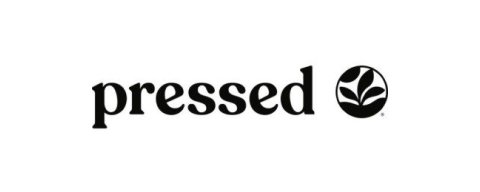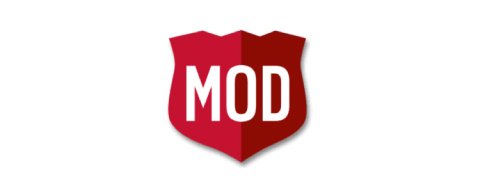 Why You
Need

Business Intelligence Solutions
Actionable Data from Video Systems Is Out of Reach
Data silos and disparate security solutions make data gathering and analysis cumbersome for consumer-facing businesses. Rich data sources such as video footage from security cameras are hard to access and impossible to parse with traditional physical security solutions.
Physical Security Solutions Are Underutilized
Considering the high cost of capital investments, multi-location businesses are looking to leverage data from physical security solutions and sensors beyond loss prevention or asset protection systems.
Uncover Hidden Insights and Maximize ROI from Security Solutions
The Interface suite of business intelligence solutions can uncover operational insights needed to improve employee productivity, minimize shrink, eliminate customer service bottlenecks, and grow revenue.
Understand Customer Behavior
Find out how customers interact with products, understand wait times and service gaps, and improve store layouts.
Easily sift through millions of POS transactions to unearth suspicious transactions along with relevant video clips.
Streamline Investigations
Search and locate video clips easily to speed up investigations and securely share videos with external parties or use them for training.
Review locations for safety compliance, security loopholes, customer service gaps, and employee performance.
Explore Our Business Intelligence Solutions
Interface offers multi-location enterprises the ability to discover hidden insights and streamline operations, enhance customer experience, and reduce shrink.
Transform your camera systems into a business intelligence tool and analyze customer behavior, product interactions, and restaurant/store/office design to maximize employee productivity and improve customer experience.
Combine POS (point of sale) transaction data with video surveillance to automatically flag suspicious transactions, identify shrink, monitor store performance, and train employees.
Manage video streams from all security cameras across all locations in a single, unified, cloud-based video management system.
Get the Interface expert
remote monitoring team
to review live or recorded video footage of your locations to flag operational gaps.
Make Data Work for Your Enterprise
Uncover hidden data insights in your enterprise with Interface's business intelligence solutions
BRIX Holdings deploys Interface's managed network, business voice, PCI compliance, and business security solutions for over 400 franchisee locations.
Interface deploys suite of managed services at 100+ Pressed stores to revamp IT infrastructure, improve security, and gain operational insights, while reducing store operations costs by 50%.
Latest Updates and Insights
6 Groundbreaking Drive-Thru Concepts and Trends for QSRs in 2023
What's Propelling Restaurant Drive-Thru Innovations?
6 Game-Changing Retail Technology Trends in 2023
Retail technology trends in 2022 - Contactless Stores, AI-Enabled Security Cameras, Retail Video Analytics, Metaverse, Retail Demand Planning
Retail Store Layout Optimization with Video Analytics
Get actionable tips to leverage video analytics for retail store layout optimization to improve customer satisfaction, sales, and compliance.
Frequently Asked Questions