Managed SD-WAN for Secure Connectivity and Improved Performance
Get turnkey network-as-a-service that includes comprehensive network design, implementation, and maintenance of a scalable, secure performance-oriented WAN.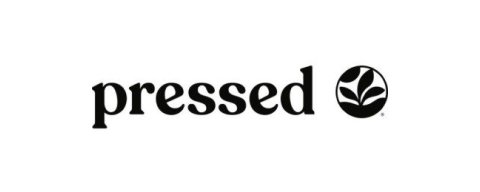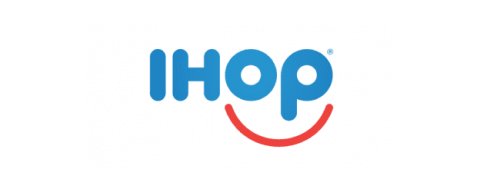 Why Switch to Managed SD-WAN
Reduce network operation complexity and gain WAN agility to serve a diverse mix of on-premise and cloud-based applications while guaranteeing throughput and performance.
Consolidate network operations with a single vendor for a predictable, flat-rate invoice. Deploy WAN much faster than traditional MPLS to save time and money.
Optimize your network for your business workloads and eliminate downtime across all locations. Give employees and customers the flexibility to access critical applications from anywhere and on any device.
Get seamless implementation with proactive support and SLAs to meet your business requirements. Our managed SD-WAN services include end-to-end support so you can focus on innovation and rapidly pilot new business ideas.
Explore Our Managed SD-WAN Services
4 Practical Considerations for SD-WAN Design – EBook
Get in-depth insights from our networking expert to help you understand the practical design considerations for your SD-WAN implementation.
Top SD-WAN Vendors and How to Select One
Selecting an SD-WAN vendor is not easy. We cut through the noise to give you just the right information you need to make an informed choice. Read our in-depth blog post on the top SD-WAN vendors in 2022.
How RMH Cuts IT Costs by 10X and Streamlined Network Operations
Read how Applebee's 2nd largest franchisee was able to streamline network operations and reduce cost with our Managed SD-WAN and VoIP services.
"With Interface, I get one helpdesk and one entity that is responsible for all our technology services…"
Roger Somers, Executive Director of IT, RMH
Managed SD-WAN Solution Designed for Your Industry
Interface understands that there is no one-size-fits-all approach to SD-WAN implementations. With over 25 years of experience working for customers in diverse industry segments, our approach to configuring your network infrastructure with SD-WAN is uniquely suited to your business. Explore our approach to SD-WAN for different verticals.
SD-WAN for Hospitality Chains
SD-WAN for Retail Banks and Financial Services
SD-WAN for Cannabis Distributors
Frequently Asked Questions
Upgrade to Managed SD-WAN
Accelerate innovation and adapt to rapidly changing customer expectations with managed SD-WAN