Simplify Operations and Transform Your Business
Interface Systems is a leading managed service provider delivering managed business security, business intelligence and purpose-built network and voice connectivity for multi-location businesses. Our goal is to deliver relentless customer support by providing responsive customized services.
We improve security, optimize operations, streamline connectivity, and reduce IT costs, maximizing ROI for the nation's top multi-location consumer-facing brands.
Security Events Monitored/Year
UL Cert 5 Diamond Monitoring Centers
Forward Stocking Locations
Interface helps the nation's leading multi-location consumer-facing businesses maximize ROI by offering a turnkey solution suite designed to secure people and assets, gain insights to improve productivity and delight consumers, and provide a seamless network and voice connectivity.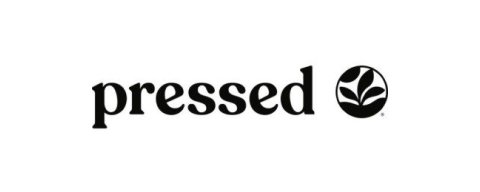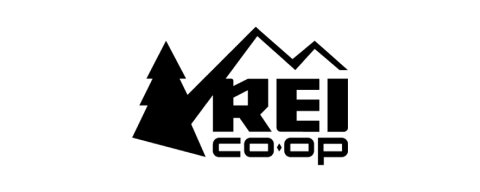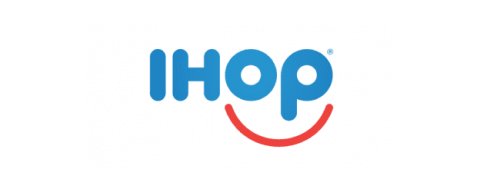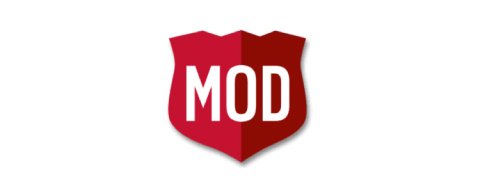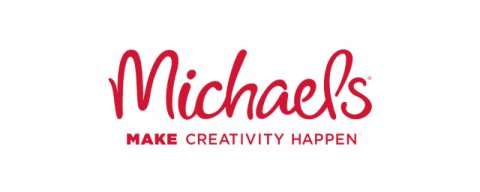 At Interface, we are relentless.  In our drive for innovation, our dedication to customers, and our commitment to positive team culture, we are relentless in our mission.
Brent Duncan was promoted as the company's Chief Executive Officer in May 2022. He previously served as the company's President & COO and Chief Revenue Officer. Brent has more than 20 years of experience leading start-up and established managed service organizations. Prior to Interface, Brent served at NTT as SVP of Sales and Marketing.
Bud Homeyer leads all operations functions, including customer support, service delivery, supply chain, and field operations at Interface. Bud previously served as Interface's Executive Vice President of Enterprise Solutions and has a proven track record of solving complex enterprise-wide challenges to drive growth, productivity, and profitability. Prior to Interface, Homeyer held several senior leadership positions at large brands like Michaels, Brinker, and Bank of America.
Daniel Bordeleau joined Interface as Chief People Officer in December 2021. Daniel is responsible for leading human resources, internal communications, and safety for Interface's growing workforce. Daniel brings over a decade of human resources leadership experience from global, growing consumer-focused organizations including PepsiCo and Diageo.
Ken Obermeyer has served as Chief Financial Officer of Interface Systems since 1997. Ken leads the finance and accounting functions. Ken brings more than 25 years of senior financial management experience in the security industry. Prior to Interface, Ken was Vice President of Finance for Centennial Security Systems.
Brian Garavuso is responsible for leading Interface's product development, engineering, and information technology services. Brian has 30+ years of global executive leadership experience, serving in C-level and advisory roles for companies that include OfficeMart, Diamond Resorts International, Hilton Grand Vacations Company, Interstate Hotels and Resorts, the Mariner Group, and Cape Coral Hospital.
We hold a wide range of industry, networking, asset protection, and life safety certifications.
Interface solution experts are ready to help you solve challenges. Set up a no-obligation, exploratory call now.