Reimagine Security.
Deepen Insights.
Strengthen Connectivity.
We are the go-to provider of business security, actionable insights, and purpose-built networks for the nation's top multi-location brands. Our mission is to simplify operations, maximize ROI, and deliver relentless support.
Interface Is Trusted by Top Brands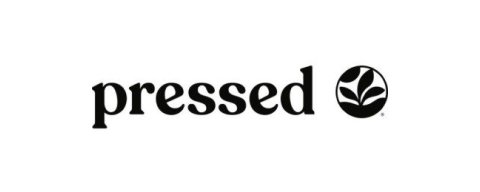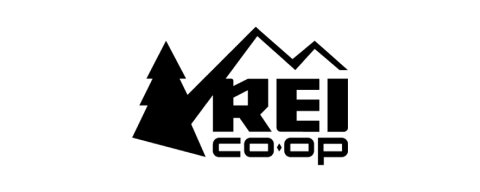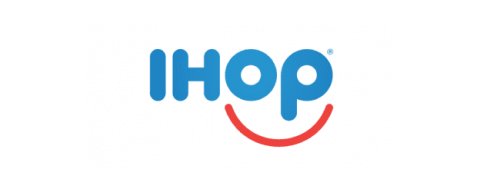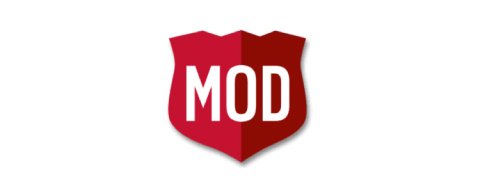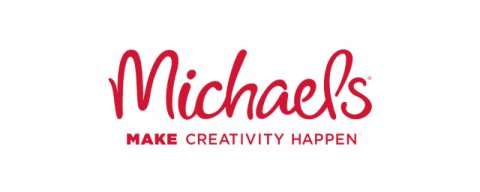 Interface Drives Operational
Efficiencies

for Multi-Location
Businesses
Our expertise in securing locations, delivering actionable insights, and enhancing connectivity enables rapid innovation.
Find Out How Interface Simplifies Operations and Reduces Cost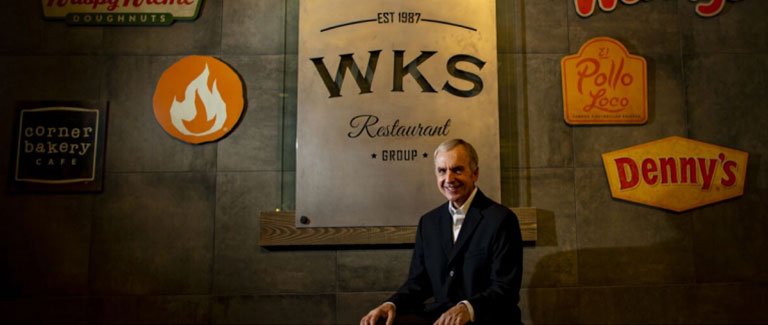 Interface rolls out virtual security guard solution to improve security and reduce operating cost.
Interface upgrades physical security for fast-casual pizza pioneer.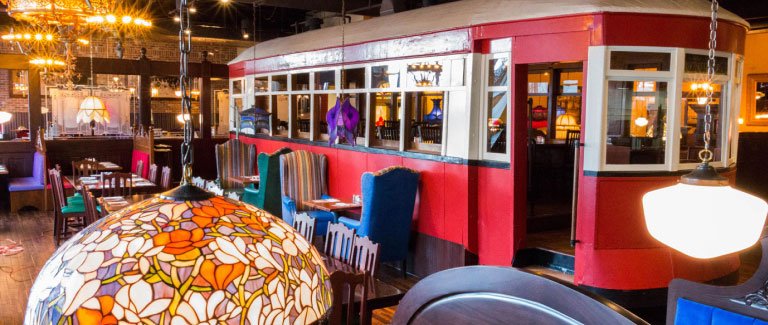 The Old Spaghetti Factory
Interface deploys revamped security & network solutions for a family-owned and operated casual dining chain.
Monitoring cost reduction
Explore Our Managed Services
Our managed services offer modular turnkey solutions for multi-location businesses at scale.
Gain Your Competitive Advantage with Interface
We enable you to deliver amazing customer experiences by safeguarding people and assets, delivering seamless connectivity solutions, and uncovering business insights.
Managed Services Designed for Your Industry
At Interface, we have proven playbooks and expertise in simplifying operations for multi-location consumer-facing businesses. Explore our customized managed services for specialized industries.
Watch our experts demystify critical technologies and concepts integral to your business.
"Interface's managed network and business security services have been a game changer for Thrive. We no longer worry about compliance, network connectivity or security issues and now have the capacity to rapidly expand our operations and focus on delivering superior customer experience."
Brian Houchin
Director of IT, Thrive Restaurant Group
"With Interface Virtual guard and business intelligence services we have saved over $100K/year in false alarm fees and reduced shrink at the POS."
Lyle Forcum
Director of Asset Protection, Panda Restaurant Group
"Since implementing Interface, we have increased agility, gained operational efficiencies, and augmented security all while realizing 10X cost savings."
Roger Somers
Exec. IT Director, RMH Franchise
"We wanted to build the 'Network of the Future'– one that scales for tomorrow and beyond. Of all the options we looked at, Interface's solution was the most innovative and cost-effective."
Brad Gardone
VP of IT, Long John Silver's
"Unlike larger tier-one security service providers, Interface can not only create top-of-the-line technology solutions but also deliver a personalized customer experience and remain responsive to our dynamic needs."
Christopher Magana
Former Director of Risk Management and Safety, WKS Restaurant Group
"Interface has delivered significant cost reduction and maximized ROI across all loss prevention systems we implemented. Interface was the only vendor that was able to seamlessly integrate our cameras and NVR with the anti-collision system. This allowed us to reduce costs while improving operations."
Jim Figueredo, Director of Asset Protection
Mister Car Wash
Latest Updates and Insights
WaBa Grill, the fast-growing healthy rice bowl chain, chooses Interface to transform its network and voice infrastructure at over 190+ locations.
Interface Announces Technology Acceleration Program for Franchise Brands & Franchisees
Focused initiative helps franchise brands and franchisee businesses to simplify operations, reduce costs, and accelerate digital transformation.
Interface Unveils New Brand Identity to Reinforce Customer-Focused Innovation
New brand identity reflects Interface's vertically integrated business security solutions that unlock business insights leveraging a purpose-built network backbone.
Interface solution experts are ready to help you solve challenges. Set up a no-obligation, exploratory call now.