PCI Compliance Services to Protect Your Customer Data and Brand
Subscribe to our simple PCI compliance services to get a headstart on your PCI compliance journey. Get step-by-step online guidance via a pre-populated self-assessment questionnaire (SAQ) and receive your attestation of compliance (AOC).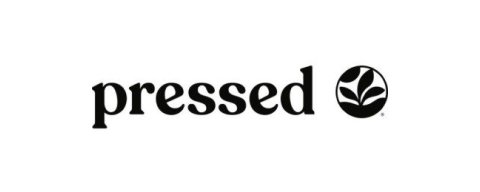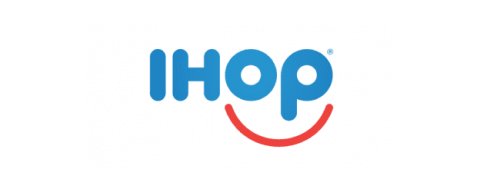 PCI Compliance
Gaps

Can Derail Business
Multi-location consumer-facing businesses such as restaurant and retail chains are required to protect customer data and privacy. Any gaps in securing customer data can have catastrophic results and could result in loss of sales or even class-action lawsuits.
Significant Penalties for Non-compliance
In addition to the loss of reputation and sales, consumer-facing businesses with lax PCI compliance may be fined anywhere between $5000 to $100000 per month for PCI compliance violations. Banks handling payment receipts may choose not to offer services or increase transaction fees for high-risk merchants.
Difficulty in Managing PCI Compliance In-House
Multi-brand franchise operators, franchisees, and even company-owned chains are grappling with significant challenges in meeting customer expectations and staffing. They do not have the resources to stay current on the PCI compliance requirements and often slide back to non-compliance.
Loss of Trust & Customer Loyalty
Customers expect high standards of data privacy when engaging with brands both online and offline. Any breach of customer data can result in a loss of brand credibility and negative word-of-mouth for the business.
Making PCI Compliance Easy For You
Interface's PCI compliance Program provides the tools, documentation and processes to make PCI compliance as easy as possible for merchants.
Our PCI services not only protects your business by reducing the risk of a data breach but also offers financial protection in the event of a data breach.
Merchants with single merchant ID can get coverage for up to $100k and those with multiple merchant IDs can get a coverage for up to $500K towards cost associated with:
"Before Interface, staying PCI compliant was challenging as we had too many systems and inconsistent security practices. With Interface, our data security posture is definitely much better and we are fully PCI compliant."
Blaine LaBron
Former VP of Digital Commerce and Technology Pressed
"We count on Interface's expertise to know what the current rules and regulations are for PCI and to keep us secure and compliant."
Brian Houchin
Director of IT Thrive Restaurant Group
Simplify PCI Compliance & Protect Your Brand
Talk to Interface to find out how Interface can help you manage PCI compliance.
Frequently Asked Questions