Agile, Scalable and Secure Retail Technology – Delivered
The Interface suite of managed services spanning business security and business intelligence with purpose-built network and voice solutions can help retail chains accelerate digital transformation, enhance safety and gain actionable insights to keep pace with rapidly changing consumer preferences.
Trusted by leading retail brands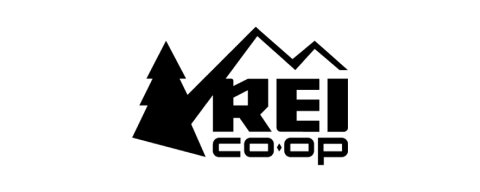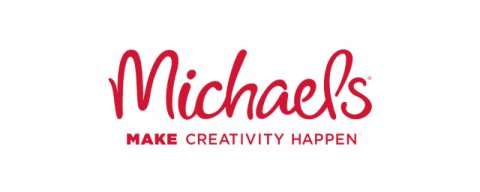 How Interface Can Accelerate Retail Transformation
Retail chains grappling with new security challenges can be limited by outdated camera solutions, non-standard sensors, and physical security silos with no integration between systems. Interface allows retail chains to tackle these challenges and reduce operating costs.
Deploy Modern Security Solutions
As retail chains rely more on commerce outside the confines of the store, legacy security solution designs weren't designed for today's retail service model.
Upgrade to the Latest Alarm & Access Control Systems
Intrusion alarm systems with just wired connectivity and old-school access control systems with locks and keys can create more problems than they solve.
Graduate to Interactive Remote Monitoring
On-site CCTV monitoring has limited options to protect against the diverse threats facing retail chains today.
Streamline Business Security Operations
Multiple vendors often lead to inconsistent service levels and a lack of accountability.
Leverage the Latest Camera Technologies
Old cameras miss out on a slew of capabilities available with newer models and are difficult to maintain.
Security insights that really matter to retail loss prevention teams can be unlocked only when all the solution components are integrated.
Retailers are looking for breakthrough insights to keep pace with changing market dynamics and meet customer expectations. Interface's business intelligence solutions can unlock critical customer and operational insights for retailers to take proactive actions and leapfrog the competition.
Purpose-Built Managed Network & Voice
Secure, reliable, scalable network, and voice applications are key to retail digital transformation. Interface's suite of managed network and voice services is designed to help retailers accelerate digital transformation and reduce operating cost.
Interface Delivers Tangible Benefits to Loss Prevention, IT, Marketing, and Merchandising Teams
reduction in false alarm costs
Our experts have hands-on experience in helping restaurant chains and multi-brand franchises streamline operations and become competitive.
Bud Homeyer leads all operations functions, including customer support, service delivery, supply chain, and field operations at Interface. Bud previously served as Interface's Executive Vice President of Enterprise Solutions and has a proven track record of solving complex enterprise-wide challenges to drive growth, productivity, and profitability. Prior to Interface, Homeyer held several senior leadership positions at large brands like Michaels, Brinker, and Bank of America.
Steve Womer has experience designing and deploying WAN/LAN infrastructure for distributed enterprise clients since 2008 and has served in various engineering, sales engineering, and operational roles for industry leading managed services providers. Steve is passionate about simplifying the complex and exceeding customer expectations.
Jim leads all the product innovation initiatives at Interface. He brings over 25 years of experience spanning IT, POS, and video monitoring and has enabled digital transformation for many restaurant and retail brands. Jim has deep expertise in solutions engineering, operations, and R&D and is passionate about leveraging technology to solve problems for customers.
Latest Updates and Insights
Retail Network Transformational Insights
Infographic that explains how COVID-19 is driving network transformation among retail chains.
6 Game-Changing Retail Technology Trends in 2023
Retail technology trends in 2022 - Contactless Stores, AI-Enabled Security Cameras, Retail Video Analytics, Metaverse, Retail Demand Planning
Retail Store Layout Optimization with Video Analytics
Get actionable tips to leverage video analytics for retail store layout optimization to improve customer satisfaction, sales, and compliance.
Simplify Store Operations with Interface
Talk to our experts to find out how Interface can take away the burden of managing your ongoing communication and security infrastructure so you can focus on your business.