Interface Delivers Business Agility for Multi-Location Enterprises
Our modular solutions, proven processes, and skilled teams enable multi-location brands to reduce operational costs while innovating critical technologies.
How Interface Makes a Difference
Free your business from vendor sprawl and operational complexity.
Deliver Exceptional Customer Experience
Redesign every customer touchpoint to exceed expectations.
Get real-time insights so you can make informed decisions.
"We enable our customers to achieve their goals by uncovering new opportunities to optimize their operations and accelerate digital transformation."
Brent Duncan
CEO, Interface Systems
Why Consumer-Facing Multi-Location Businesses Choose Interface:
Our managed services are designed to help customers simplify operations so they can focus on running their business. Our proven processes are optimized to roll out services at all customer locations with minimal or no operational impact on current business.
Our talented team has diverse and specialized skillsets spanning business security, systems integration, and network management. Leverage our teams to accelerate business transformation.
Interface has a rigorous partner evaluation and vetting process to ensure that only proven products and platforms make it into our solution stacks. Together with our partners, our technical teams ensure customer feedback and expectations become the foundation for product updates and new products.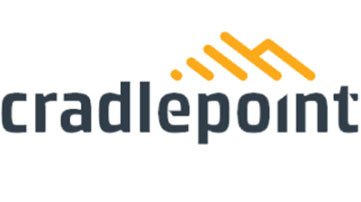 At Interface, we take pride in designing managed services that anticipate and address business needs relevant to the industry you may be operating in. We are acutely aware of bottlenecks in your operations and how to solve them for you.
No matter where you operate your business in the US or Canada, Interface is there for you. With hundreds of forward-stocking locations and over 4000 field engineers, Interface technicians, and engineers are available to do what it takes to keep your business running.
Our Customers Love Interface
Interface solution experts are ready to help you solve challenges. Set up a no-obligation, exploratory call now.