Customer Referral Program
Refer Interface to your friends or people in your professional network and we'll reward you with a $150 gift card or service credits towards your invoice when a *qualified business signs up for our service.
Leading Brands Rely on Interface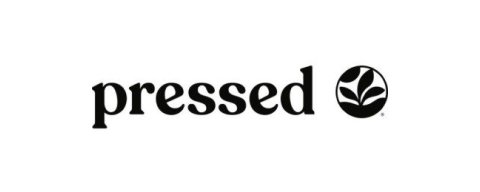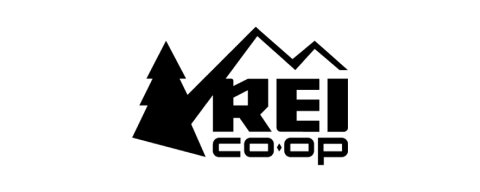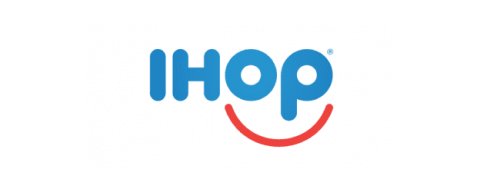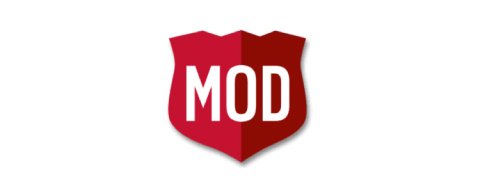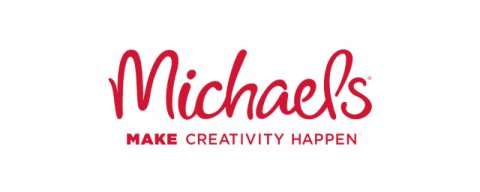 "Interface's managed network and business security services have been a game changer for Thrive. We no longer worry about compliance, network connectivity or security issues and now have the capacity to rapidly expand our operations and focus on delivering superior customer experience."
Brian Houchin
Director of IT, Thrive Restaurant Group
"With Interface Virtual guard and business intelligence services we have saved over $100K/year in false alarm fees and reduced shrink at the POS."
Former Exec
Director of Asset Protection, Panda Restaurant Group
"Since implementing Interface, we have increased agility, gained operational efficiencies, and augmented security all while realizing 10X cost savings."
Roger Somers
Exec. IT Director, RMH Franchise
"We wanted to build the 'Network of the Future'– one that scales for tomorrow and beyond. Of all the options we looked at, Interface's solution was the most innovative and cost-effective."
Brad Gardone
VP of IT, Long John Silver's
"Unlike larger tier-one security service providers, Interface can not only create top-of-the-line technology solutions but also deliver a personalized customer experience and remain responsive to our dynamic needs."
Christopher Magana
Former Director of Risk Management and Safety, WKS Restaurant Group
"Interface has delivered significant cost reduction and maximized ROI across all loss prevention systems we implemented. Interface was the only vendor that was able to seamlessly integrate our cameras and NVR with the anti-collision system. This allowed us to reduce costs while improving operations."
Jim Figueredo, Director of Asset Protection
Mister Car Wash
Referral Qualification and Payout